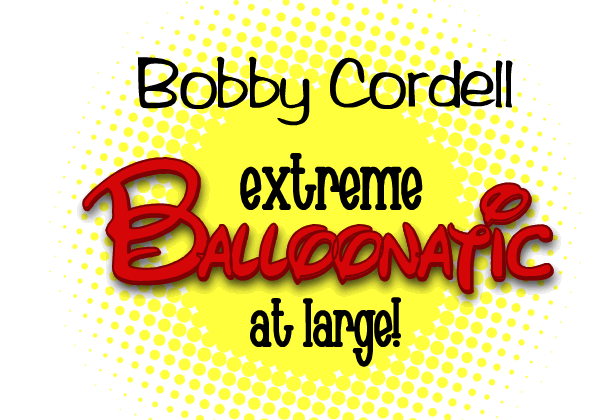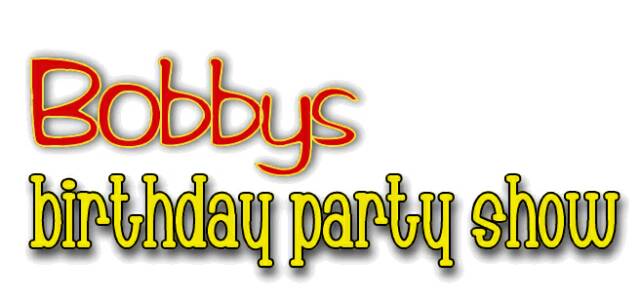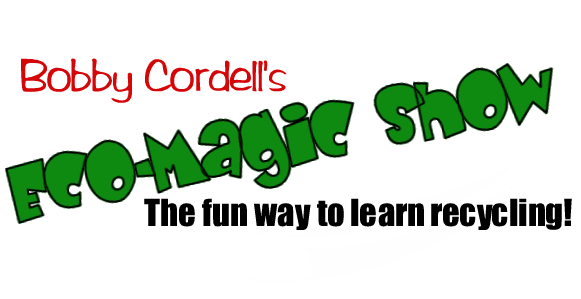 Barton Creek Square magic show promotion for Majic 95 a long time ago

This is one hour of fun magic and cool balloons for the kids with lots of audience participation. Since it is that special day for the birthday person they get to help the magician magically end the show. After the show Bobby then makes balloon party hats and figures for the kids, all the while throwing in his zany sense of humor. Fun for the kids and the adults.

In the Eco-Magic Show, Bobby uses magic and fun to teach the kids about recycling, reducing, and reusing. They even take a trip on a recycling safari and learn the steps that a piece of newspaper takes from the  beginning of the recycling process to the end. Recycling is not scary. An entertaining and educational show for schools or promotions.

Bobby has fun and so will you as he twists extreme balloon hats and animals for the kids, entertaining not only with the balloons but makes everyone laugh with his zany sense of humor. You want balloons, we have balloons! This is great for private parties, promotions, company picnics, or trade shows.                                              

Bobby can also provide you with close-up magic and entertainment for adults, table to table or group to group. This is good for Trade shows, parties, promotions, and hospitality suites.

If it's standup or stage magic you like, Bobby can provide you with 30 to 60 minute shows for parties, fundraisers, company picnics, and more.

Walking in the steps of P.T.Barnum, Bobby presents The Great American Side Show. From Amazonia, the World's Strongest Little Girl, to The Human Pincushion, The Girl with no Body, Little Big Head man, The Man with the Cast Iron Stomach, and more... They walk, they talk, they crawl on their bellies like reptiles and they could be family, friends, or the person right next to you. Magic with a twist. You may be amazed, you may be astonished, you may walk away thinking well that was baloney, but above all you will be entertained. Like P.T.Barnum once said "There's one born every minute!" and you just might be one. This is a show good for corporate events, grand openings, company picnics, fairs, and festivals.